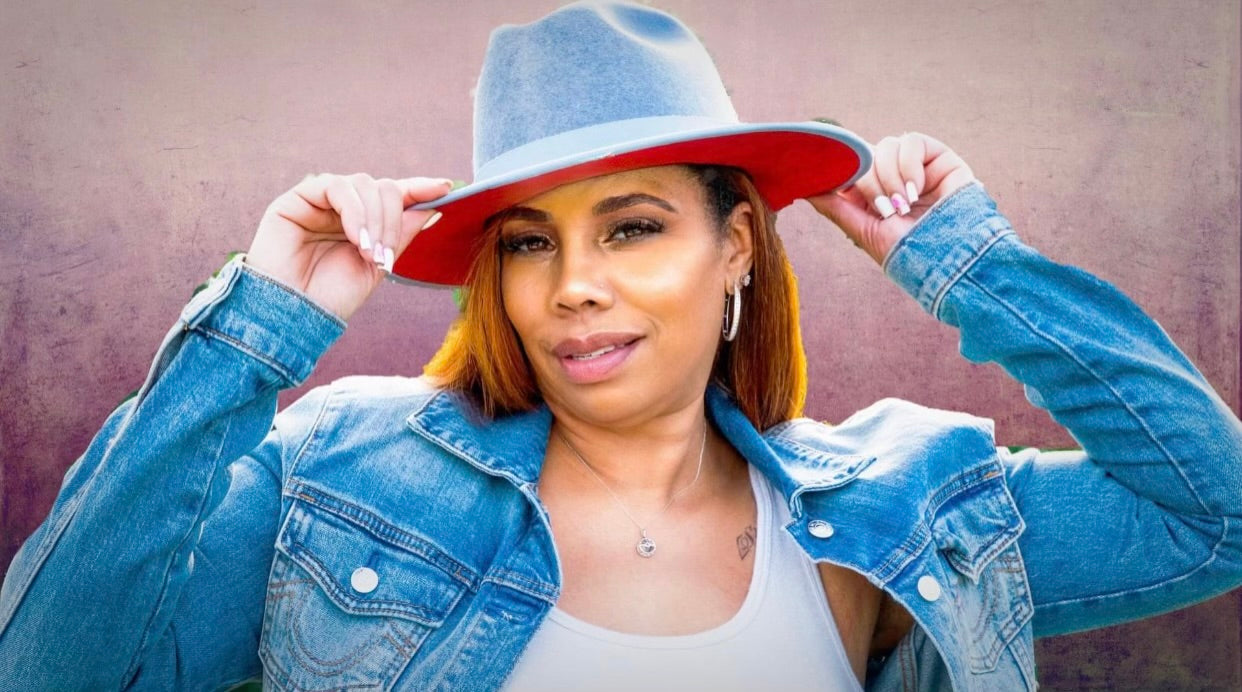 Meet the Hair Care Expert
I have been a stylist in the salon industry for over 30 years. My main focus has always been healthy hair care while promoting growth and confidence.
My hair and skin products are 100% organic & natural.
All made with the main objective to bring health back in your beautiful hair & skin.
-CEO of D'wana's Touch,
D'wana Jemison
Testimonials
Relaxing environment her washing skills are wonderful.. Love my hair

-Deanna Green

"Very professional, comfortable environment. My consultation was on point and my hair turned out beautiful. Thanks D'wana for being prepared when I got there and not making me wait for hours, like most stylists often do. I love and appreciate receiving your personal "touch." "

-Tracey Hall

D'wana did a great job. My hair is in bad shape so she explained what she was doing and how it would help my hair.

-Veronica Nezey

D'wana is who you need to go to if you want the best for your hair, she'll give you that and more. My hair is at its healthiest because of her, I couldn't imagine going to anybody else. Don't miss out! Come experience D'wana's touch, you won't regret it!!!

-Raelyn H.

I am VERY thankful to have found A great hairstylist that knows how to properly deal with various types of hair texture. D'wana has given me very helpful advice on how to manage and maintain my hair, restore moisture, and keep it healthy. She has natural products and seems to pride herself and her business on maintaining and restoring healthy hair. My hair is brittle and her hair techniques do not cause heat damage...thank goodness. She does not over press my hair. D'Wana is very knowledgeable about hair. She has a warming personality and I immediately felt  comfortable when I met her. I highly recommend D'Wana for all things hair. And her prices are very reasonable as well!

-Briana W.